Coordinator

|

Monique Meyer

|

+49 176 10 62 79 18
---

At Dominikus-Krankenhaus Berlin we are happy to offer you excellent treatment and services.
We are here to answer your questions, to support you during your preparations, to provide advice on treatment and therapy and to do all we can for you to get better as soon as possible.
The familiar atmosphere in our hospital provides you with a good environment for your recovery and our nurses and therapists will take special care of you. All our teams work interdisciplinary and you will profit from the ample experience our staff bring to the tasks at hand.
If you require a routine health check, a pain therapy or a surgery, we are happy to counsel and treat you.  
We have experience in organising and coordinating international patient liaisons and have interpreters for Russian, Arabic, English and further languages on request so that you can easily discuss your diagnosis and treatment with your consultant.
If you have any questions, please, do not hesitate to contact us.
Monique Meyer
Coordinator for International Patients
---
Office Hours:   Monday to Friday   |  8 am – 3 pm  |   UTC +01:00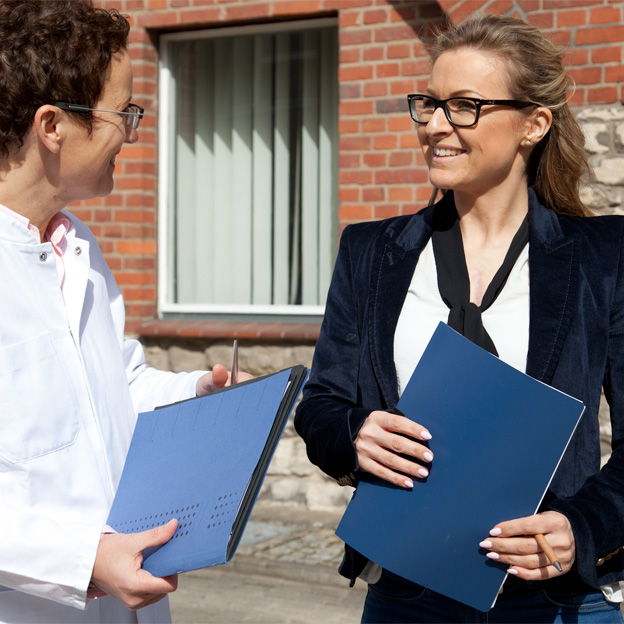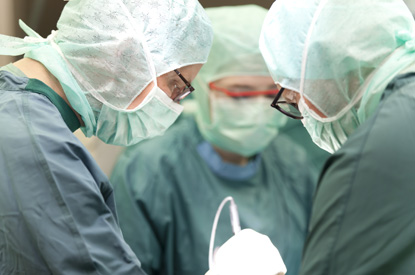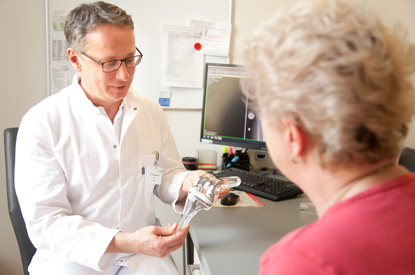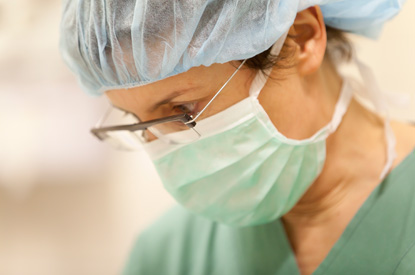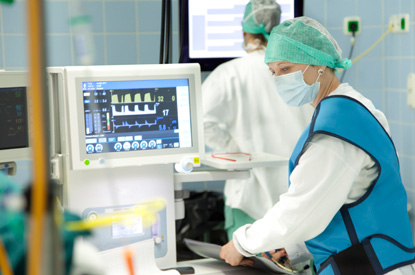 Our expertise
General and Visceral Surgery
Orthopaedy and Trauma Surgery
Shoulder, Hip and Knee Prosthesis
Spine Surgery
Hand, Foot and Rheumatology surgery
Special Pain Therapy
Our Service
Liaison with international insurers, to coordinate the financial aspects of your stay.
Liaison with your embassy, to deal with practical and financial issues, and raise any queries that you might have.
Interpreters to help you discuss your diagnosis and treatment with your consultant. We provide this service for Russian and Arabic patients as well as English-speaking patients. 
Information
In order to process your request quickly and most effectively we will need the following information regarding your person, your request, your ailment and anything else that might help us to provide you with our best service.
diagnostic findings
medical condition, ailment (in detail)
your age
your gender
your address and country of origin
your preferred language
special meal requirements
special travel requirements
Will you travel alone or in company?
appointment / date preferences
Why choose us?
We follow high quality standards and our Quality Management System has been certified in accordance with DIN EN ISO 9001:2008.
Our physicians are experts in the indicated areas.
Our nursing staff is excellently trained and will treat you with care and respect.
Our therapy staff has received special training in many areas and will help you to get back to form.
We are a small hospital with a familiar and caring atmosphere.
Your query will be processed within 48 hours.
Appointments are available at short notice.
Interpreters are available for up to 6 hours a day. 
Invoices are issued with approx. 72 hours (depending on the severity of the affliction and the length of your stay.)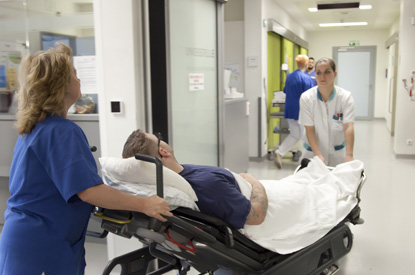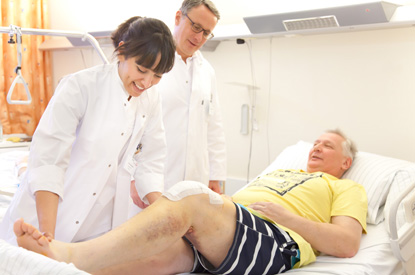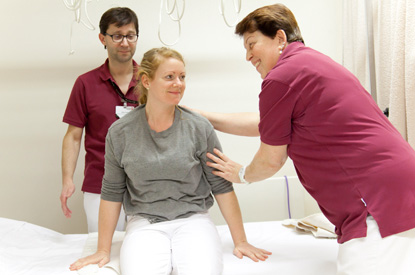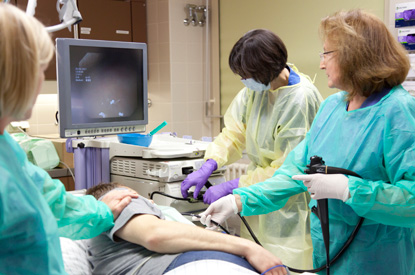 INTERDISCIPLINARY
Our great colleagues in the laboratory, the radiology facilities and the wonderful anaesthesia team are all contributing and cooperating to make sure, that your stay with us achieves its objective.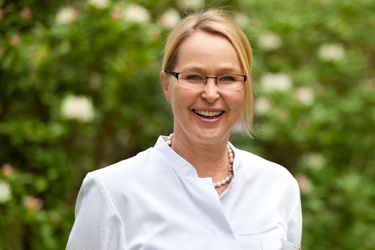 Dr. med. Maria Blume
Chief Physician
Laboratory Medicine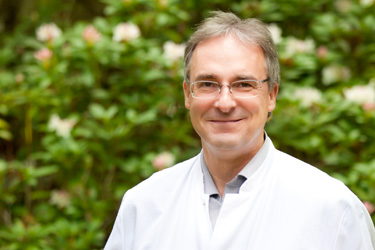 Dr. med. Christian Nitzsche
Chief Physician
Radiology
Dr. med. Iris Kraus
Chief Physician
Anaesthesia and Intensive Care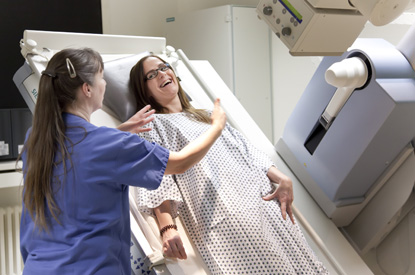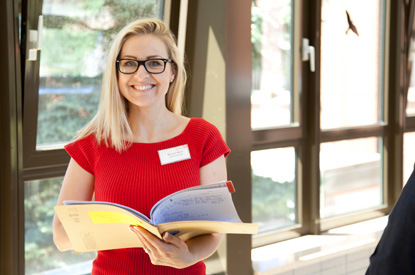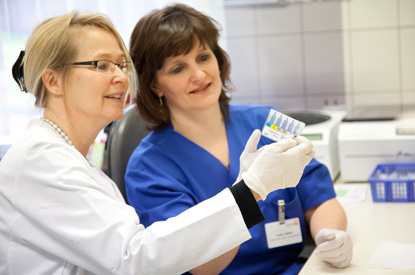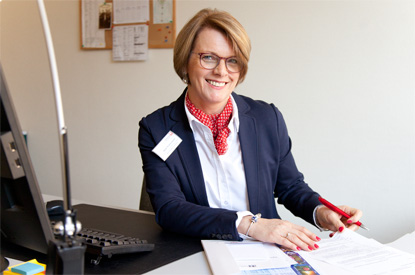 ---
Coordinator: Monique Meyer  | +49 176 10 62 79 18 |  Office Hours: Monday to Friday   |  8 am – 3 pm  |   UTC +01:00
---